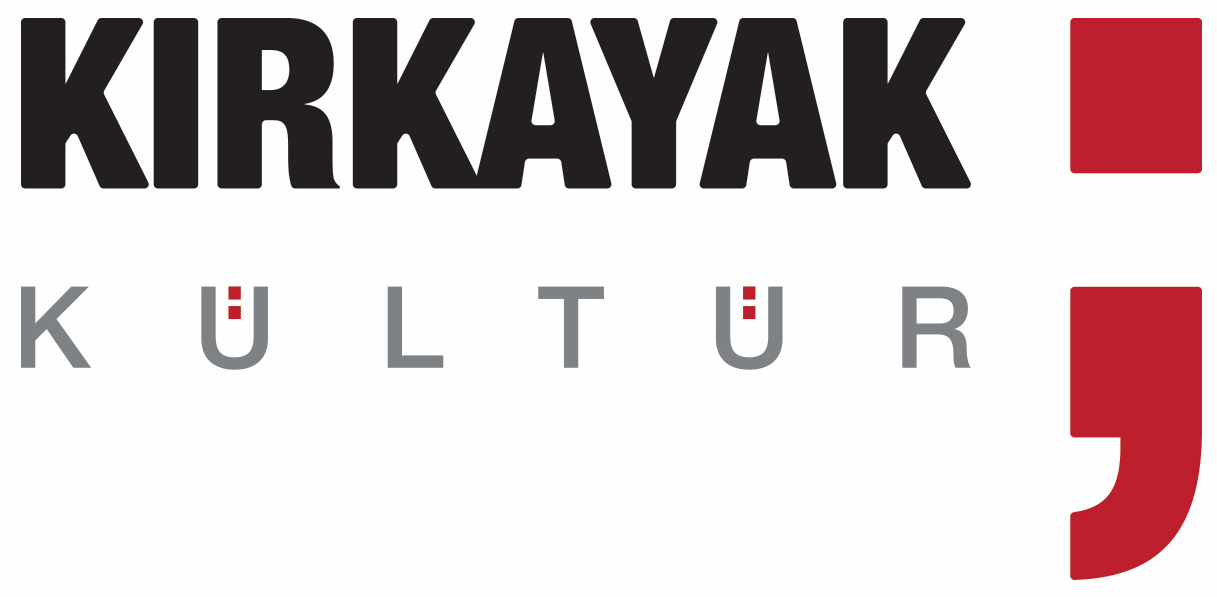 Kırkayak Kültür
Gaziantep
---
Kırkayak Culture carries out rights-based activities to promote social cohesion and particularly to empower socially and culturally disadvantaged communities presently at risk. These activities are anchored in a framework of dialogue and solidarity in order to combat prejudice and discrimination against these communities. Since the association's establishment in 2011, its work has been carried out under three distinct programs:
Migrant and Refugee Studies Program: The Center for Migration and Cultural Studies' work is based on the notion of "coexistence" with its corresponding philosophical roots of unconditional hospitality, cosmopolitanism, and the rights of others.
Culture and Arts Program: Kırkayak Art Center is collaborating with artist and organizing different events to make sure that their work reaches all strands of society. Its efforts are geared towards bringing local artists together with artists and art-lovers in national and worldwide platforms. In this context, Kırkayak Art Center organizes film festivals, movie screenings, photo and painting exhibitions, theatre performances and various culture-art activities and tries to offer artists an "open space".
Dom Research Program: Since its foundation, Kırkayak Kültür has been conducting rights-based research on the rights of Dom and other related groups living in the Middle East. The research focuses on the basic problems of the Dom community and other related communities (Abdal, Roman, Lom) living in different countries of the Middle East, who are excluded and marginalized due to their ethnicity, culture, lifestyle, etc.
---